Who We Are
We are United Minds, a global management consultancy dedicated to making business more human through organizational transformation. At United Minds, we're a principles-driven organization, leading with curiosity, inclusion, courage and impact. We've cultivated a culture grounded in three principles that guide our interactions with each other and with our clients.
Big thinking
We thrive on original ideas. They have the power to change an organization for the better and, just as importantly, make work for fun.
Little details
Big thinking comes alive in the details—in every voice we include, every insight we uncover, every interaction we design.
Giant heart
We give ourselves permission to care with our whole heart—for each other, for the work, for our clients and for ourselves.
Making business more human
is an enduring purpose we work towards each day alongside a warm, intelligent team of business strategists, writers, organizational psychologists, photographers, actors and teachers. It's what gives our tight-knit, global team real, meaningful, human connection – and enables us to solve your most critical business challenges.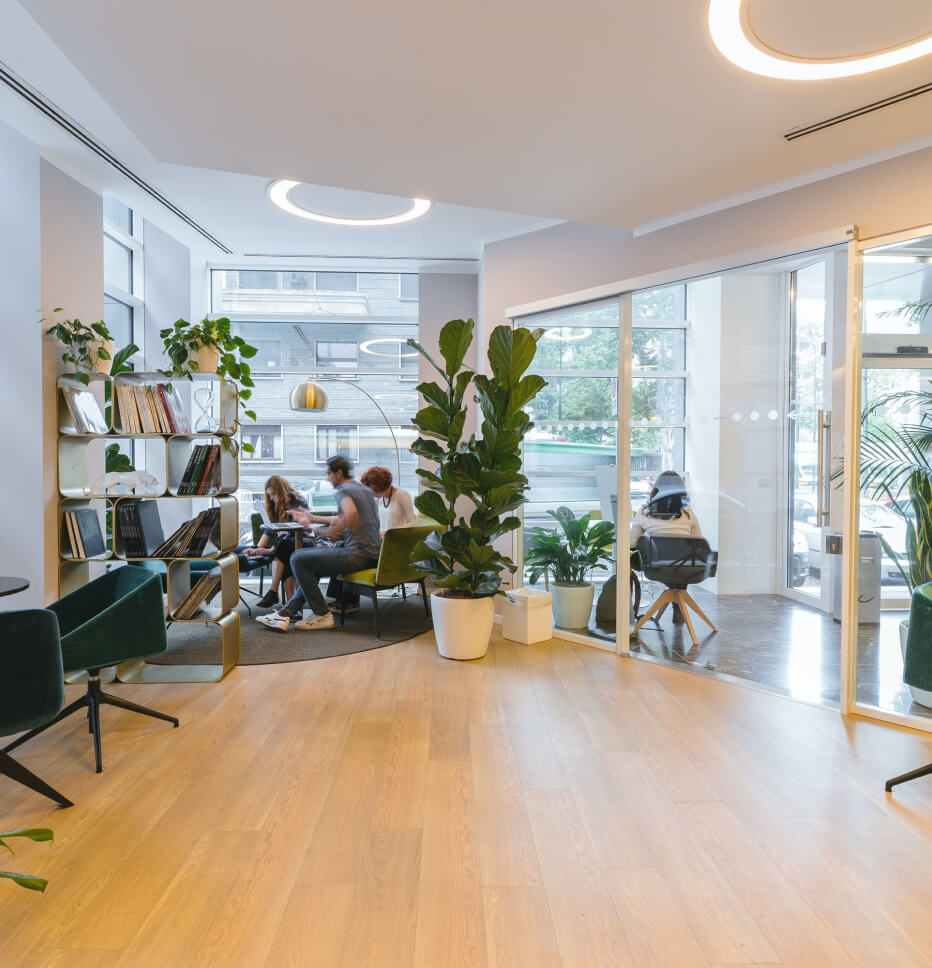 Strategic know-how united with creative action leads to business transformation.
Our team has advised some of the world's leading businesses, bringing a wealth of experience to all clients, but approaching each one as a novel situation and unique organization. You'll find United Minds on four continents, including North America, South America, Europe and Asia.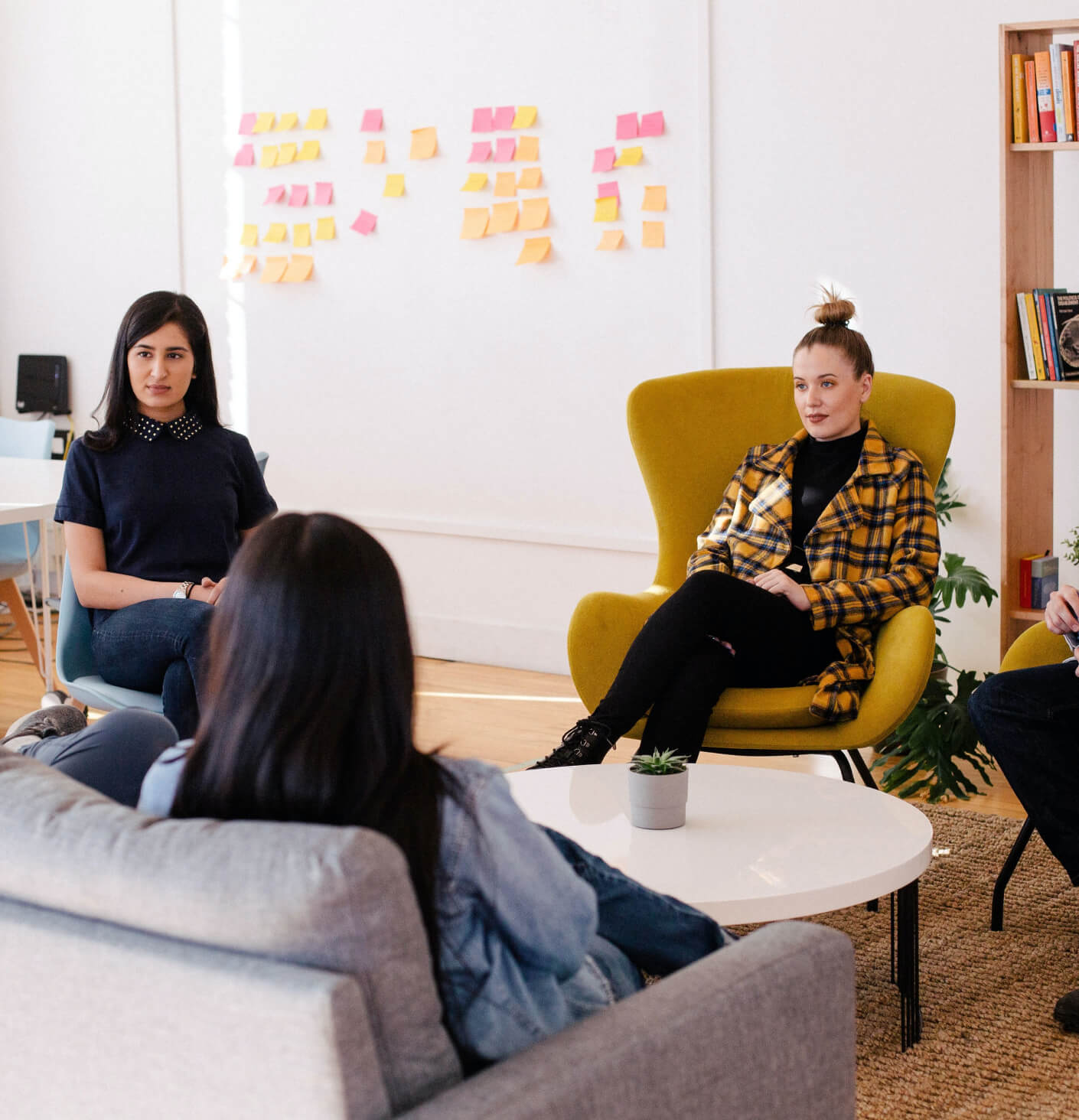 If your leadership and staff aren't aligned, and your employees aren't fully on board with the company direction and ethos, your business performance will suffer. We get to the heart of your people to help you build and solidify the foundation of your purpose-driven organization.
Careers
We're always looking for brilliant and creative minds to make us better. Check out our openings to see if anything feels like a fit for you.
Explore open positions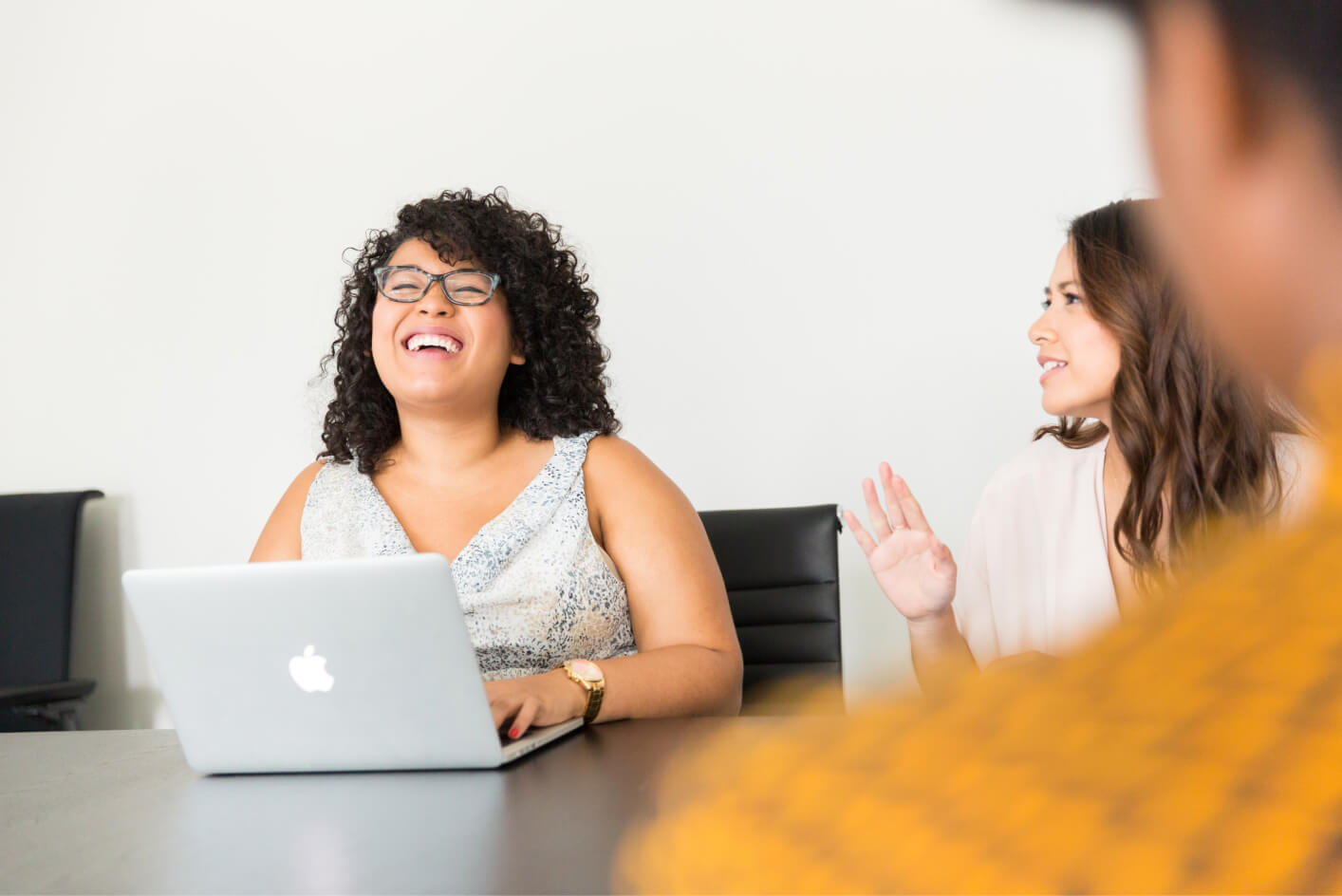 What we do
We're interested in how human connection can make for better business from the inside out. Check out how we can help unlock the potential of your people to transform your organization.