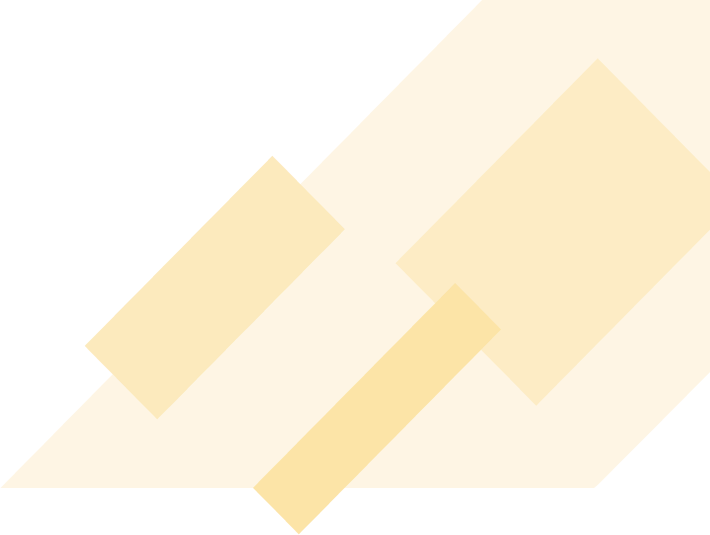 Uniting people and process
Organizational change
is
hard
,
but
changing
people's
behaviors and actions
is even
harder.
. At United Minds, we believe change is experienced at an individual level; fundamentally,
 it's about human behavior
.
So
,
however
your business is changing (and every business
is always
changing), we
help you
engage the hearts and minds
of employees
to power the way
.
No matter what kind of change you are undertaking, our change management experts, organizational psychologists

,

strategists

and communications

professionals

will help your leaders and your people adopt the right behaviors to make the change stick.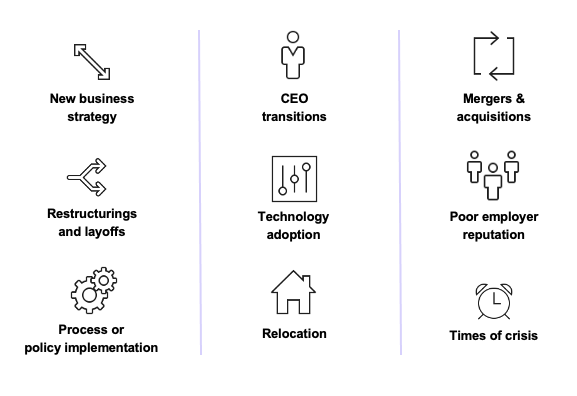 M&A
Bringing two organizations together creates something entirely new – a new vision, a new business strategy, a new leadership team, a new culture, a new brand. And navigating all of these changes requires skillful planning, engagement and consideration of all stakeholders. We map your change plan to ensure alignment, engagement and adoption from the initial announcement to long-term integration.  
Restructuring
During restructurings, it's important to keep in mind the domino effect – what happens in one part of the organization will have impact in others, requiring a holistic approach to change and constant coordination. That's why we take time to understand both the macro and micro impacts – from organizational structure changes and managing new ways of working to planning for individual role impact and empowering (and equipping) managers and leaders to thrive amidst change.
Agile Go
Agile is more than just a process – it's a mindset. One that's rooted in iteration, collaboration and continued learning. And we believe change management can be Agile, too. Today's challenges demand a more real-time, adaptive approach to managing change. That's why United Minds introduced Agile Go. With strategic counsel and hands-on support, we help organizations build the muscle that sets Agile change in motion – while always keeping people at the center.  
Depending on what your business needs, we can apply a variety of change philosophies (from Prosci to Agile change) or support tailored areas of focus to guide you through your change in a human-centered way. We have specialists ready to help you with: 
Change Narratives
Trainings
Change Champion Programs
Leadership Impact
Stakeholder Engagement
Change Measurement
Change Readiness
Manager Enablement
Culture Change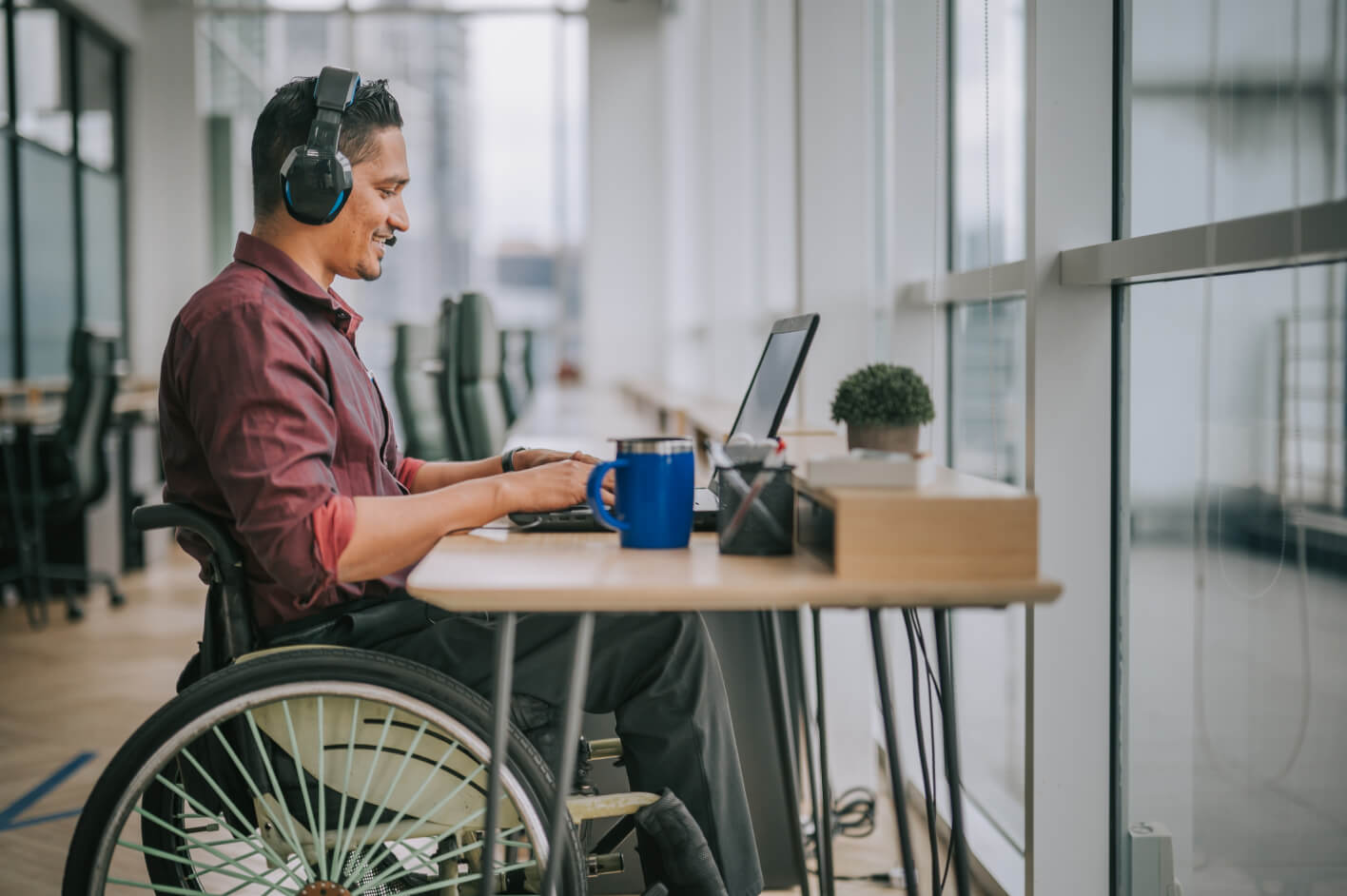 An Agile mindset can be embraced without Agile methodology; but Agile methodology cannot be successful without an Agile mindset.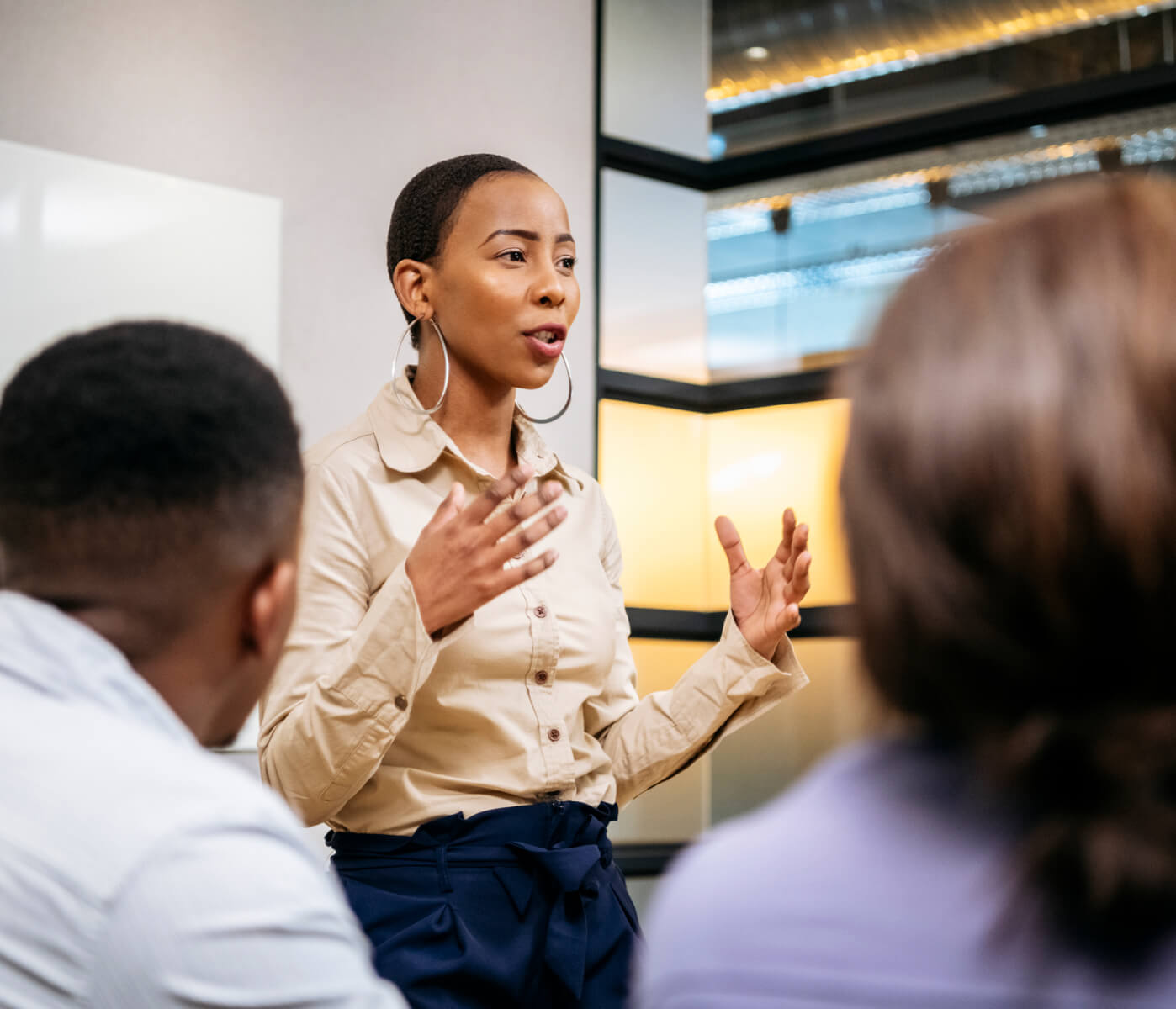 Insights on change management
Our other expertise
We're interested in how human connection can make for better business from the inside out. Check out how we can help unlock the potential of your people to transform your organization.