An open-source approach to empowering your teams
This article is part of United Minds' MoreHuman@Work series, a closer look at the changes and trends in the world of work and what they mean for organizations.
After more than three years of constant, pandemic-fuelled change, employees have had enough. They're fatigued. They're burned out. And they may balk at your next initiative – or worse, lend it tepid, performative support.
Seven of ten employees (71%) are overwhelmed by the amount of change at work. Eight of ten (83%) change-fatigued employees say their employer has not provided enough tools or resources to help them adapt. As a result, 60% of employees plan to change jobs in the next few years, with ~1 in 5 – in the next year.
The question is, what are you going to do about it? Can you fairly balance the needs of your employees against increasing pressure to transform your business to drive growth or profit? How will you keep your teams at their sharpest to meet tomorrow's challenges swiftly and effectively?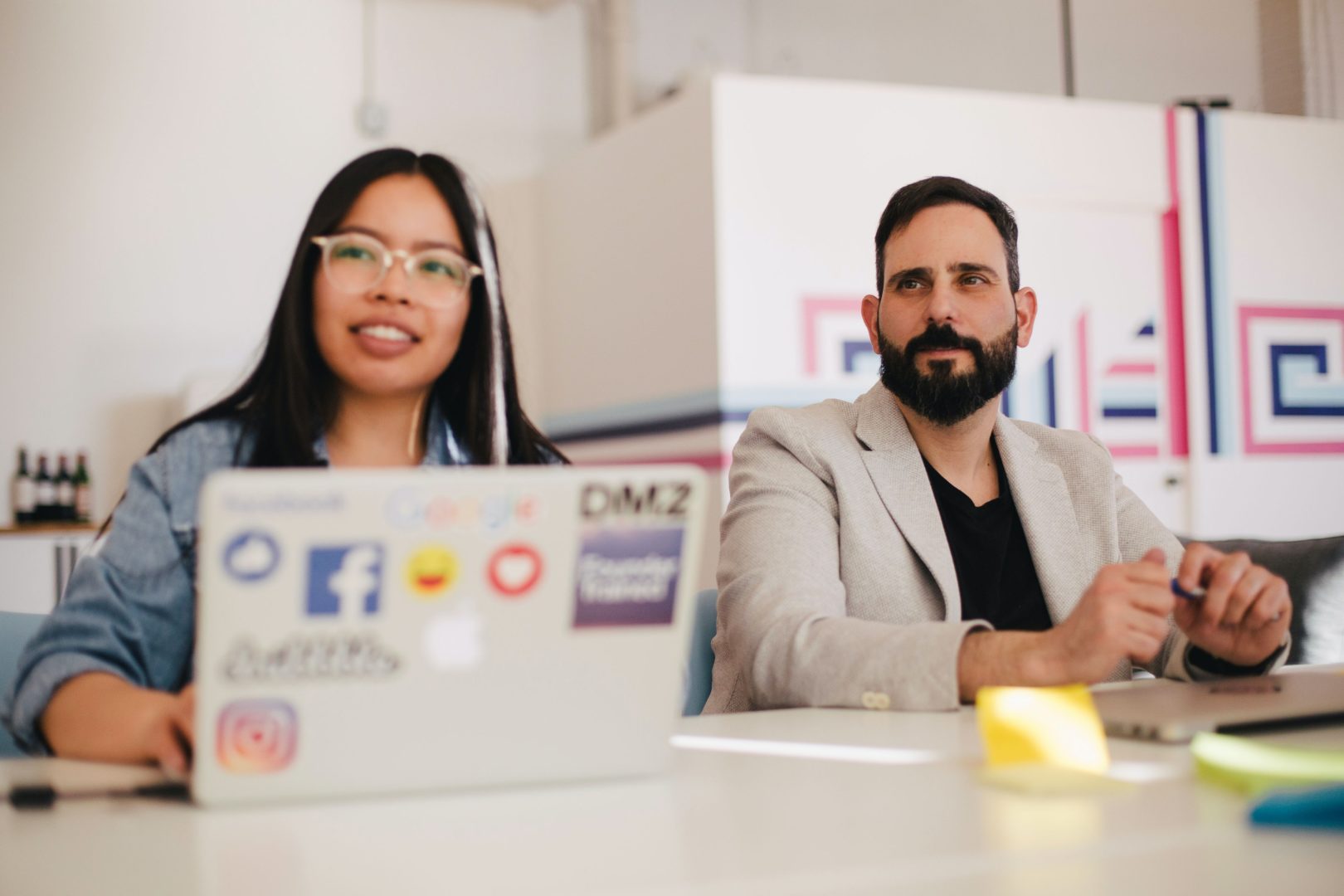 Now could be the perfect time to open-source your change strategy – involving your people to shape how change should happen.
Chances are, you'll be surprised how quickly your employees jump in – their degree of engagement and innovation –when they are simply afforded the opportunity to co-create change and get ahead of it rather than waiting for the next wave to fall upon them.
The open-source approach requires a bit of an organizational mindset shift. If your organization is more traditionally hierarchical, it requires a bigger one: eschewing the top-down view in favor of collaboration, building inclusive leaders at all levels, and sharing accountability. Here are five steps to get you there:
Make sure purpose is at the heart: People want to do good, meaningful work and get recognized for it. It's the key to engagement and productivity; it builds the essential resolve to rise to new challenges. Which is why employees at every level need to feel a personal connection with your purpose and understand the role they play in fulfilling it through their day-to-day work.
Go all-in on accountability: Don't delegate tasks – distribute authority, make decisions collaboratively, and make shared accountability your common language of success. You will quickly increase your organization's operating tempo and build agility on an enterprise scale.
Unleash your communications and let them work harder: You might have a pipeline strategy for talent, for growth and products. But do you have one for communications? Contemporary, high-performing communications should never merely push information. Open-source change entails interactive, collaborative, transparent communications, driving important conversations and creating a sustainable platform to co-create the future.
Walk all the talk: It's not enough for employees to "have a voice" and to "feel heard" – each employee needs to know that their voice matters and drives action. A collaborative approach to change includes gathering feedback from teams, acting on it, and course-correcting when concerns are raised.
Create lasting value through trust: Employees who report high trust have a far greater capacity for change – more than 2.5 times greater than those with low levels of trust. By operating with a strong foundation of trust, always keeping employees' needs front and center and transparently demonstrating your commitment to meet them, your employees will thrive in their careers and your organization will be well positioned to capitalize on more and bigger opportunities.
An open-source change strategy will make your organization far more agile, customer-focused, and responsive, built on rapid feedback from your front lines. Leadership still has an important role – but rather than imposing change from the top, your leaders will now be seen as 'empowering partners' who remove barriers to progress. You'll change faster, reap the rewards sooner. And your formerly change-weary employees, newly energized with a sense of purpose and ownership, will become your most vital change champions.