New United Minds Survey Reveals All Four Working Generations Are Focused on Money, Power and the Top Job
More than Half of Gen Z Want to Work From Their Couch, but Twice as Likely to Aspire to Be CEO
Workforce or Workforced?', a new survey from United Minds and KRC Research, reveals that employees across generations have similarly lofty professional goals but see different paths to get there. With stories every other day about the rise of "quiet quitting," the demise of ambition and the inevitability of workplace burnout, research reveals that the newest members of the workforce – Gen Z – are still entering with the drive to succeed, but on their own terms.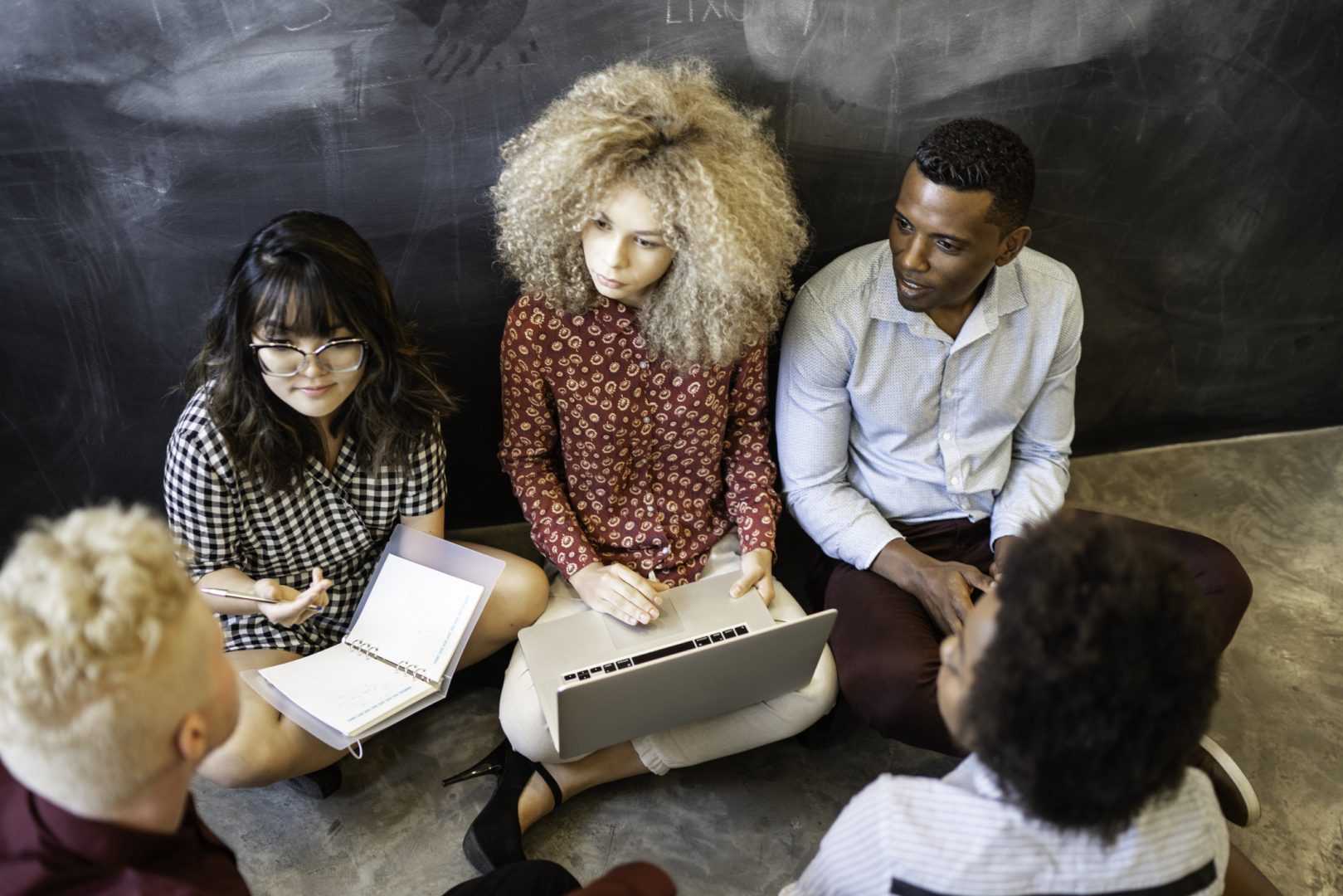 Contrary to the general perception, Gen Z is twice as likely than Gen X to want to be CEO—but more than half prefer the remote life and want to take that C-suite role from the couch (at least most of the time). Boomers, on the other hand, are the most likely to pursue meaning over personal profit, balance over recognition, and contribution over management, the survey revealed.
"This fall, the news is that ambition is here to stay," said Kate Bullinger, CEO, United Minds, a Weber Shandwick consultancy. "Workstyles change with generations, and most have been fully disrupted in the last two years, but our survey shows that every generation is driven to succeed. In fact, despite being characterized as a generation of dreamers and slackers, Gen Z is poised to boldly reinvent what achievement looks like."
Key findings include:
Gen Z is the most likely to want to climb the corporate ladder or hold leadership positions – with 38% aspiring to be CEO and 37% as head of a team. Older generations are about half as likely to want to lead a company as CEO (Gen X, 18%; Boomers, 21%).
When it comes to where we work, all generations expect that the future of work is still in the physical workplace — with nearly seven out of 10 believing in-person connection should be required all or at least part of the time. But Gen Z (58%) is most likely to value the flexibility of working from the couch, especially when compared to Boomers (44%).
When asked about going "above and beyond" or "doing only what they must" at work, Gen Z was much more likely to report the latter with 39% vs 30% of Millennials, 16% of Gen X and 7% of Boomers.
Employees across all ages would prefer to "make more money" than "make more impact", with Gen X being the most motivated by money (70% vs. average of 66%) and Boomers being the most motivated by purpose (38% vs. average of 34%).
Gen Z sees the gap between what they want at work and what they get as "insurmountable" or "significant" with 65%. All other generations are more likely to describe the gap as "manageable" (Millennials, 45%; Gen X, 47%; Boomers, 63%).
"We watched Gen Z enter the workforce mid-pandemic, and for better or for worse, they've come through that experience with a mindset of prioritizing flexibility and opportunity all the way to the boardroom," Bullinger said. "In retiring the 9-to-5 in-office grind, this generation of talent is poised to create change and hopefully establish a new blueprint for future generations to come."
Methodology: United Minds and KRC Research conducted a national survey of 1,049 adults 18 years and older who are employed full- or part-time (not including self-employed) in the United States. This included Boomers (148), Gen X (294), Millennials (466) and Gen Z (135). The survey was fielded August 19-24, 2022. Participants were asked their philosophies about work (work to live vs. live to work); management aspirations; preferences regarding in-person or remote settings; willingness to go above and beyond a job description; and how to rank things like compensation, professional development, title, impact, flexibility, recognition and benefits.