United Minds is proud to announce the expansion of its global management consultancy with a new C-suite advisory: Myriant. Focused on business resiliency, Myriant will apply a stakeholder lens to advise clients on various risks and opportunities which often arise against today's backdrop of geopolitical fractures, social and political polarization and misinformation. Combined with United Minds' deep expertise in organizational transformation, Myriant offers everything from holistic insights and counsel to complex business decisions and developing stakeholder management strategies.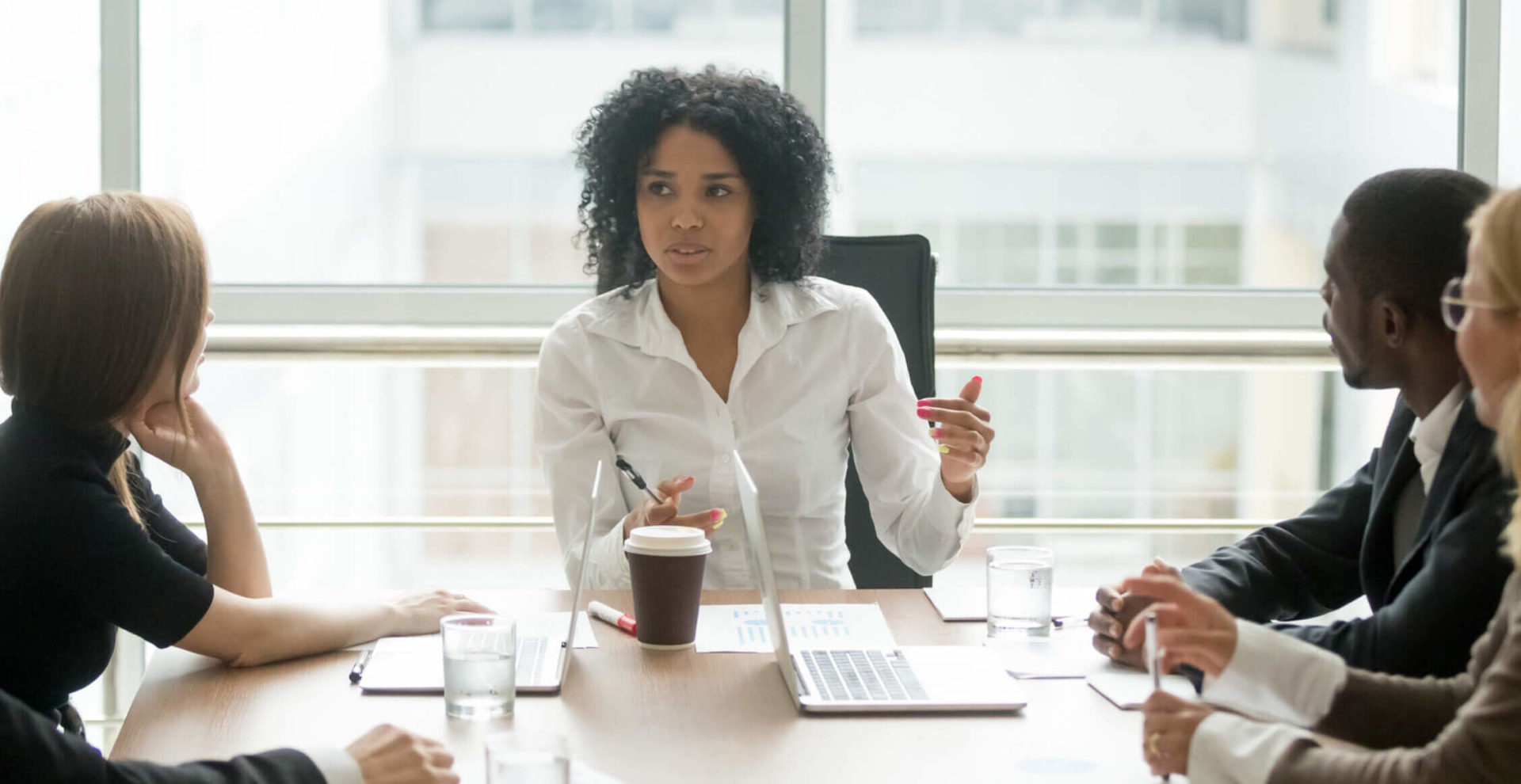 "Myriant applies the same rigor to the external stakeholder environment that United Minds as a culture change consultancy brings to the internal business environment," said Ben Kalevitch, managing director, Myriant. "In both cases, we believe business decisions should integrate and align an individual company's specific organizational objectives, resiliency considerations and the expectations of their specific stakeholders – which requires applying a multi-stakeholder lens to business strategy." 
Myriant's management consultants utilize a network of advisors from business, government and politics, civil society and academia, along with industry exclusive, AI-backed analytics and insights. Myriant's advisory areas include:
Business Resiliency
Stakeholder Management
Emerging Risk Management
Capital Markets Advisory
ESG Advisory
The Futures Media Lab
"For over a decade the United Minds team has advised hundreds of clients on the complexities of the workplace and so we have seen first-hand the myriad of business challenges facing leaders today. Where once the measure of a leadership was shareholder return, now leaders must understand and manage the needs and viewpoints of employees, investors, consumers and the communities in which they operate, to name a few. Put in the context of increasing polarization and mis- and disinformation and rapidly changing attitudes about the role of business in society, it's clear that a new model is needed for providing counsel on maximizing impact and reducing risk," said Kate Bullinger, CEO, United Minds. 
Myriant launches with several client engagements including supporting a Fortune 100 company in spinning off one of its key divisions, providing stakeholder insights to the Board of Directors of a logistics company surrounding an operational crisis and counseling a top consumer brand on how to address a bot-driven attack on its reputation that has had a negative impact on its valuation. 
Additionally, Myriant released a new study, featured earlier this month in Fast Company, conducted in partnership with the University of Southern California Annenberg School of Communication and Journalism. The study shows a company's understanding and management of societal impacts has a direct effect on decision-making and behavior among employees, consumers and investors, including:
Nine in 10 investors consider social and environmental impacts important when buying a company's stock. 
Seven in 10 consumers and employees consider social and environmental issues when buying a product or service and joining or leaving a company, respectively.  
Further illustrating challenges to keeping up with shifting expectations, Myriant research found that CEOs and C-suite recognize the importance of employee engagement to the success of the business but are not currently equipped to provided needed support. 
Three of the top-four areas of focus for these leaders are centered around employees, from attracting and retaining them (74%), to getting them to adopt new technologies (57%), to engaging and empowering them (41%).   
BUT leaders are clear-eyed on their limitations. Only 13-24% of leaders believe that they are performing very well in these areas. 
Myriant is built as a new single point of entry for senior counsel that understand today's new era of leadership, at scale and with speed. 
To learn more about Myriant and its capabilities, visit: myriant.com